iPad Cases for Sale!
Now available are unique macro photo iPad cases.
Note: I use RedBubble as a marketplace for selling my photos. What does this mean for you?
You are purchasing my photo on a RedBubble product. You will be directed to RedBubble's site to complete the transaction.
The items are processed and shipped from RedBubble, not from me. The credit card charge will be from "RedBubble".
---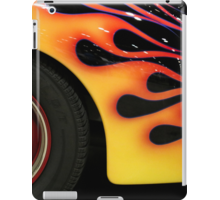 $45.00 - iPad Case
Hot Rod with Flames
Choose Options
$45.00 - iPad Case
Butterfly on Green Background
Choose Options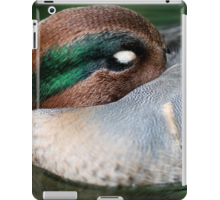 $45.00 - iPad Case
Sleeping Duck
Choose Options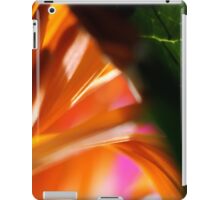 $45.00 - iPad Case
Colorful Flower Orange
Choose Options
$45.00 - iPad Case
Collage of Colorful Flowers
Choose Options
$45.00 - iPad Case
Colorful Flower
Choose Options
$45.00 - iPad Case
Dark Shadow Leaves
Choose Options
$45.00 - iPad Case
Butterfly on a Leaf
Choose Options
$45.00 - iPad Case
Yellow Sunflower
Choose Options
$45.00 - iPad Case
Orange Flower
Choose Options
$45.00 - iPad Case
Venus Fly Trap
Choose Options
$45.00 - iPad Case
Green Grass
Choose Options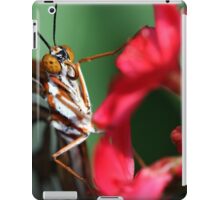 $45.00 - iPad Case
Passion Butterfly
Choose Options
$45.00 - iPad Case
Colorful Flowers
Choose Options
$45.00 - iPad Case
Pink Flower
Choose Options
$45.00 - iPad Case
Yellow Rose
Choose Options
$45.00 - iPad Case
Yellow Flower
Choose Options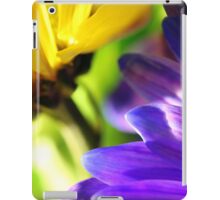 $45.00 - iPad Case
Colorful Flower
Choose Options